Shopping strategy?
We've always been cautious about how much we spend on clothing and footwear and make sure we never overdo it. We return fully content and satisfied with that. But simply buying an item which is supposedly in trend for a cheaper price doesn't ensure smart shopping. Smart shopping, on the other hand, ensures you get your perfect look at the most affordable price possible. So here are a few tips that would never go in vain, but only in style.
1. Shopping strategy – Choose Comfort over any other trend.
Image source
As simple as it may sound, comfort equals confidence. No matter how fashionable dress or pants you choose, if they choke the life out of you, you got to keep them back. Right on that shelf. Comfort not only gives you a feeling of relaxation but also fills your motive for shopping. It gives you the most important thing you need for being perfect—confidence. Confidence can help you carry the highest of heels in the most glam way you'd wish to. It promotes your personality in the best way possible and enhances your look.
If you pick up a shirt that your friend once wore but on wearing it, it reminds you of a prisoner locked up in jail, then it does not belong to you, my friend. Cause the outcome of it will be worse than you could possibly think of. You'll be hesitant in your actions and your manhood will almost be as dead as your grace and style.
It's not a rare moment when we see celebrities struggling with their collection. The Internet is flooded with celebrity pictures where you can easily make out how uncomfortable experiences have given them the worst of pictures and the best of critics.
Now comfort doesn't equal baggy clothes. It's anything that makes you uncomfortable. Anything which you can't carry for long. Like studded beads in some accessory or the embroidery of some suit. Whatsoever it might be, if your heart says no. Then go with it. With the NO.
2. Shopping strategy – Just because it's in stores, doesn't mean it needs to be in your closet.
Image source
Don't let your sense of style lose over the greed of business. You'll get umpteen number of items in the market and even more posters of it where you'll find your style icon promoting the look. But stop, don't get carried away. You gotta go, try that thing on and decide for yourself whether that look works for you or not. Decide as per your body shape and structure. Decide as per the usual quotient of that item. And of course, price seals the real deal.
Because no matter what the fashion gurus state, some styles are only meant for the red carpet. That is a different world. They don't go to stores to buy their look. They get it done through professional designers who keep in mind THEIR sense of style, comfort, body structure and much more. But once you copy it, you kill yours —a sense of style, comfort and much more.
So leave that and choose the rest from the best.
3. Shopping strategy – Don't shop till you drop.
Image source
I hope you've heard the saying " Less is more". It's right and truly applicable. You need not create a pile of rags in your closet. You need plenty of stuff for different occasions but make sure it doesn't cross the line. Go out and grab only what you need at some specific time. This will make you focus only on the requirements and hence you'll choose better. Your stamina will be directed to that fancied look in your head and you'll head straight towards it.
But, on the other hand, if you plan to empty your wallet, your focus will be distributed and you'll end up making a fool of yourself with lots to keep, but nothing to flaunt. And I hope after spending thousands of bucks in the market, you don't want to come out as a loser. Here's the assurance, you won't, only if you know where to head to.
4. Shopping strategy –  Don't let the brand bankrupt you.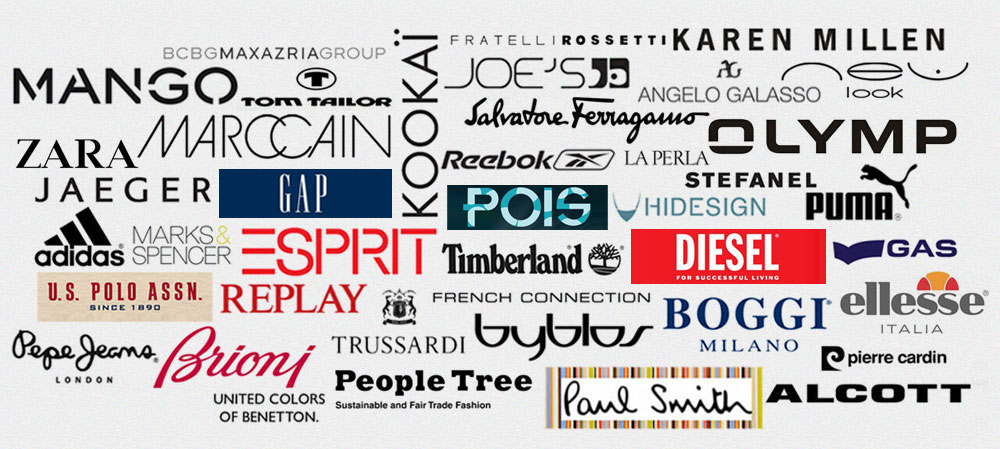 Image source
Your perfect look does not need a perfect brand. Your perfect look has a lot more to do with the occasion and your personal choices. If you are a fan of all that glitters is gold, then go for it. Look for it and settle only when you find it. Because maybe the brand might extract the gold out of your pocket but not provide you with any glitter. So where did your shopping and strategy go? Yes! In vain.
Always go an extra mile for what you are truly wanting but don't settle for less here.
5. Shopping strategy – Keep the right colors in your palette.
Image source
Keep in mind the season and it's effect on you while you hop around and shop. Summer warns you about black but if that is the colour that brightens your closet,then don't be afraid. Here is what you can do. Choose to pair it with other stuff of some different colour like burgandy, yellow, lavender etc.
For example, if your top says black, then try to style it with a shrug of some different colour in accordance with the season. Say blue for instance. This will not only keep your preferences in check but also that of the season. A mixture of light and dark will complete the look and the pairing will be an add on.
6. Shopping strategy – Be more versatile and add variety.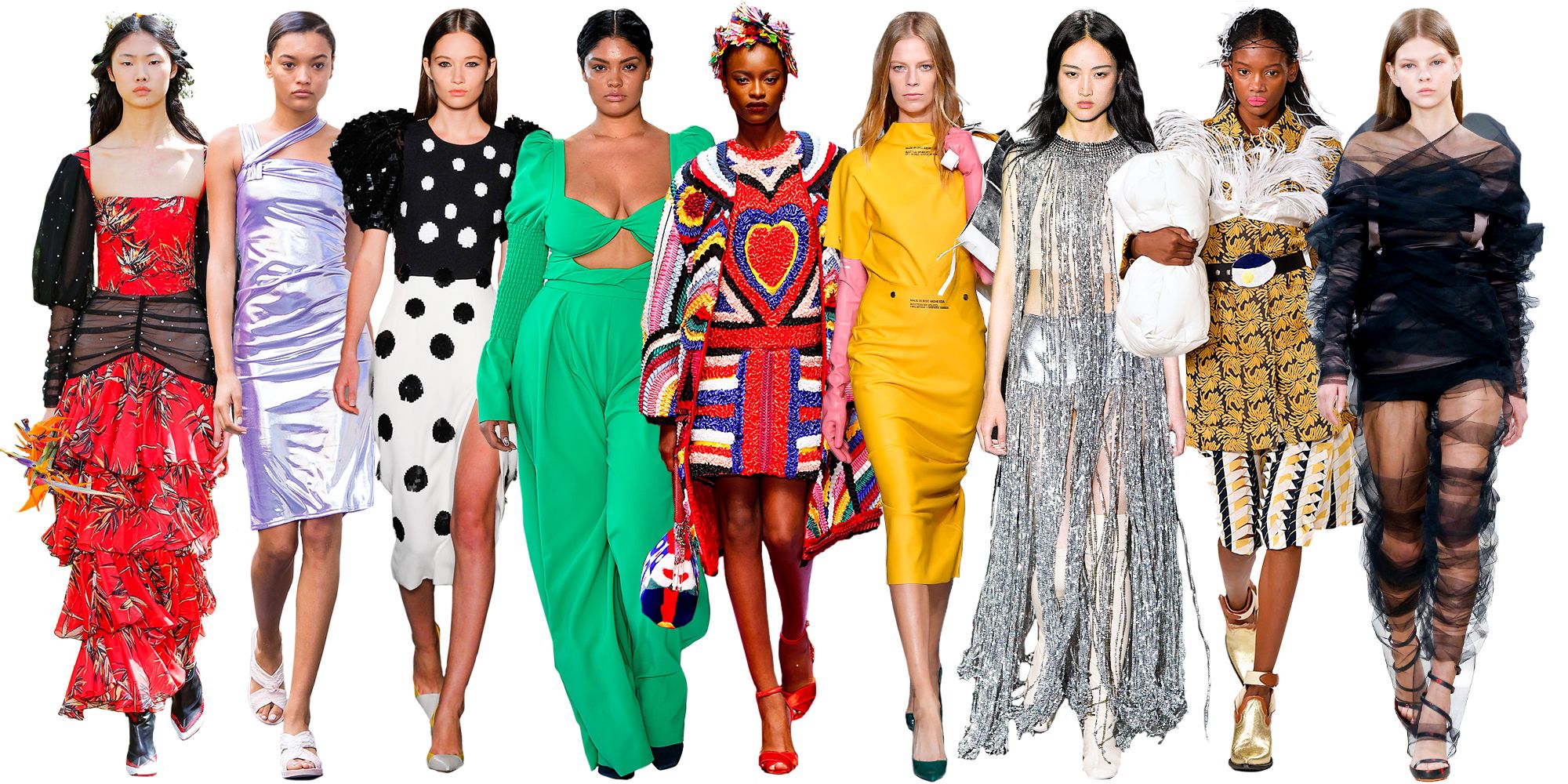 Image source
Just because your florals got perfect for you once, that doesn't mean they always will. Time changes and so does fashion and so should your closet. Don't even try and make a collection of your favorites. You like red? Cool. Have that. You like abstract patterns. Great. Have that too. But for variety's sake. Include more. Try more. It's never bad to experiment. You might just add another favorite to your list.
But it's not only about that, but you also need to kick monotony out of your closet. When you are out for shopping, keep this strategy in mind -this time something new. Because you may not realize it, but your one kinda outfits give you a specific type of picture and a bad type of image. It's better to be versatile in your fittings and rock the ramp.
So go around, shop the more you can keep in mind your budget and shopping strategies and make the person in you say Perfect!